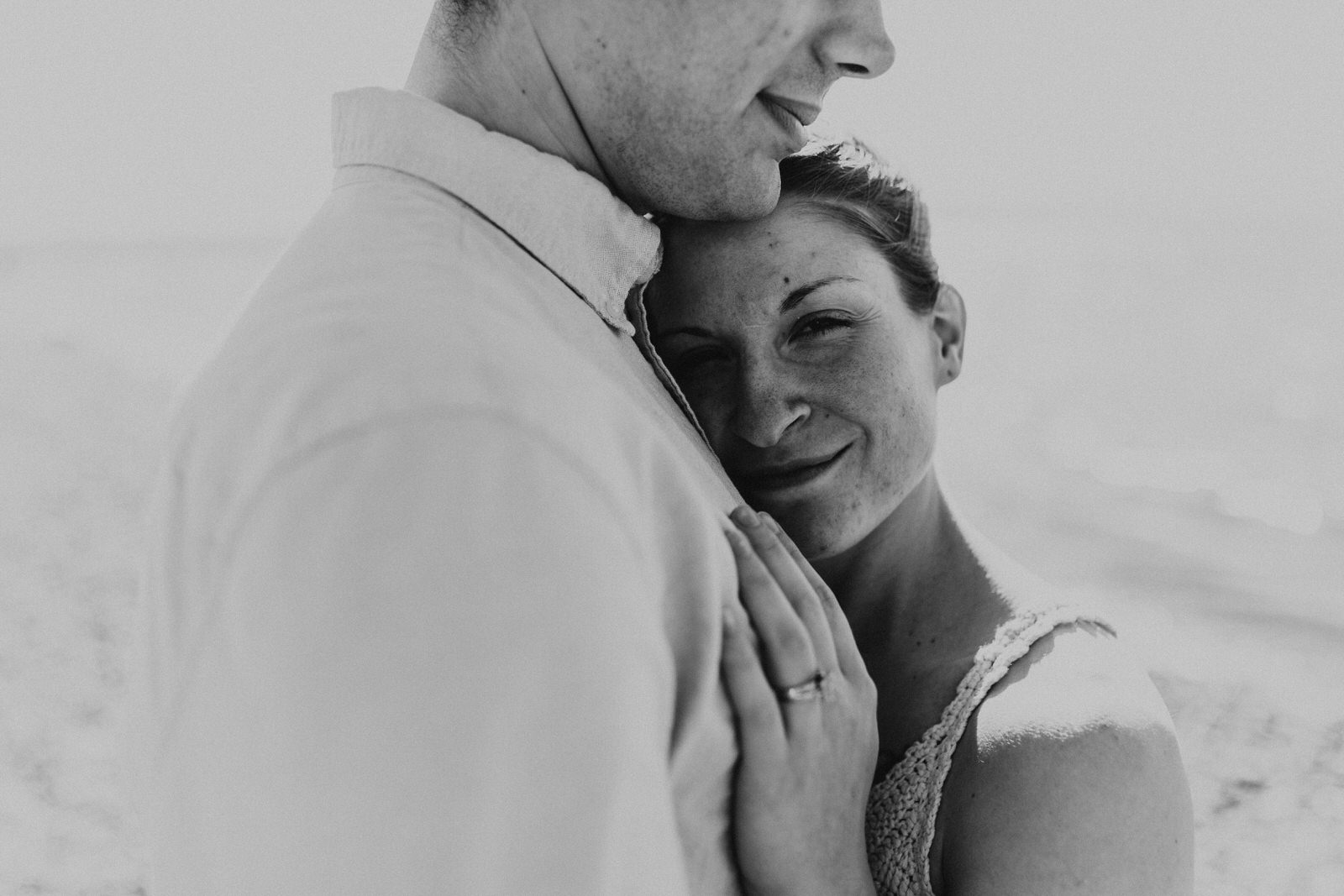 Golden Gardens Engagement
Something I've always wanted to shoot is a surprise engagement proposal and a few weeks ago I got the opportunity to! It was such a fun experience!
Sal got in touch with me and asked if I was available to capture him proposing to his girlfriend Reyna at Golden Gardens. I of course said yes and we hatched a plan of where we would do it and hand signals to indicate we were in place etc, it was a bit like being in a spy movie!
When I turned up to Golden Gardens, on what was the hottest day of the year so far, it was crammed full of people and I wondered if we'd be able to get the shots without people in the way. Thankfully when the moment came we did manage to avoid most of the people. Also, more importantly, Reyna said yes!
Once she was made aware of my presence we headed off into the park to capture some couples photos of them. Their love was so sweet and tender. They told me of how they met and their plans for the wedding. Once we were finished they headed off to a dinner in downtown Seattle and to tell all their friends of their engagement.
If you'd like me to capture your surprise engagement proposal, be sure to head over to the Contact page and get in touch!