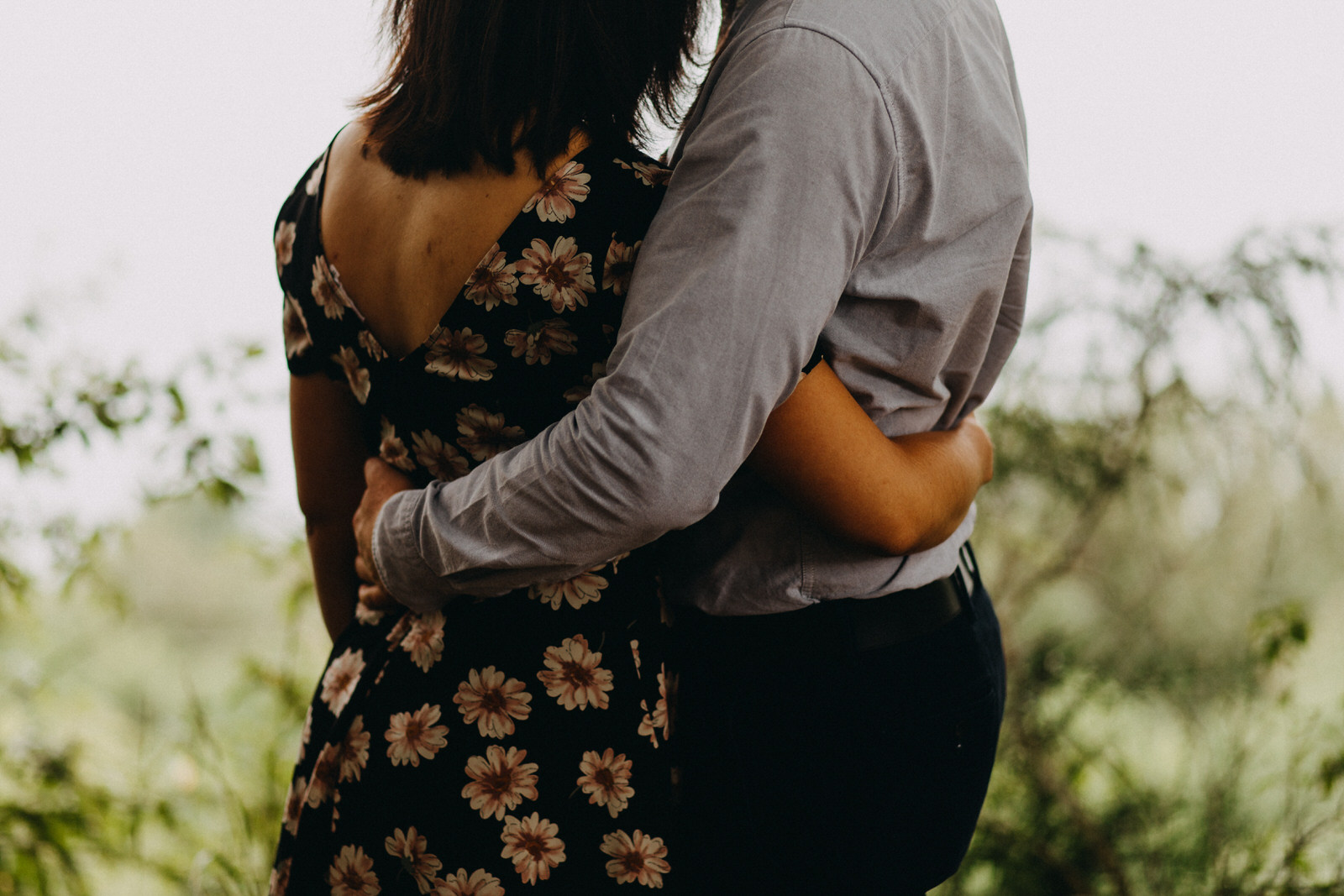 Discovery Park Engagement
Discovery Park is one of the most popular parks in Seattle for photography, that's why I have always avoided it. Tales of cars being towed, broken into, no spaces, made it all very confusing on the best way to enjoy this park. Thankfully Evan & Kelsey knew the deets and we parked at the South Lot and went EARLY.
I love clients that are up for a little bit of self punishment for great photos, and let's be clear getting up early is self punishment. Bleary eyed and loaded with coffee we met up at the parking lot and walked through the park to the bluff on the western edge of the park. With beautiful views of the Olympics and the islands these two snuggled up to each other and told me about their lives.
We then headed deeper into the park to explore some of the beautiful forested areas. After a while I had Evan & Kelsey switch up their outfits (which involved getting changed in a very sketchy bathroom) and then we played some piggy back games.
Just as we were heading back to the parking lot we found this natural green tunnel that was just beautiful and I made them stand in the only open spot under it and of course that is when it started to rain. Thankfully we were done!
I can't wait for Evan & Kelsey's wedding day in October, these two are gonna be a blast!
If you're getting married, all my wedding packages include a complimentary engagement shoot! They're a great way for us to get to know each other and be more relaxed on your wedding day. Read more here.