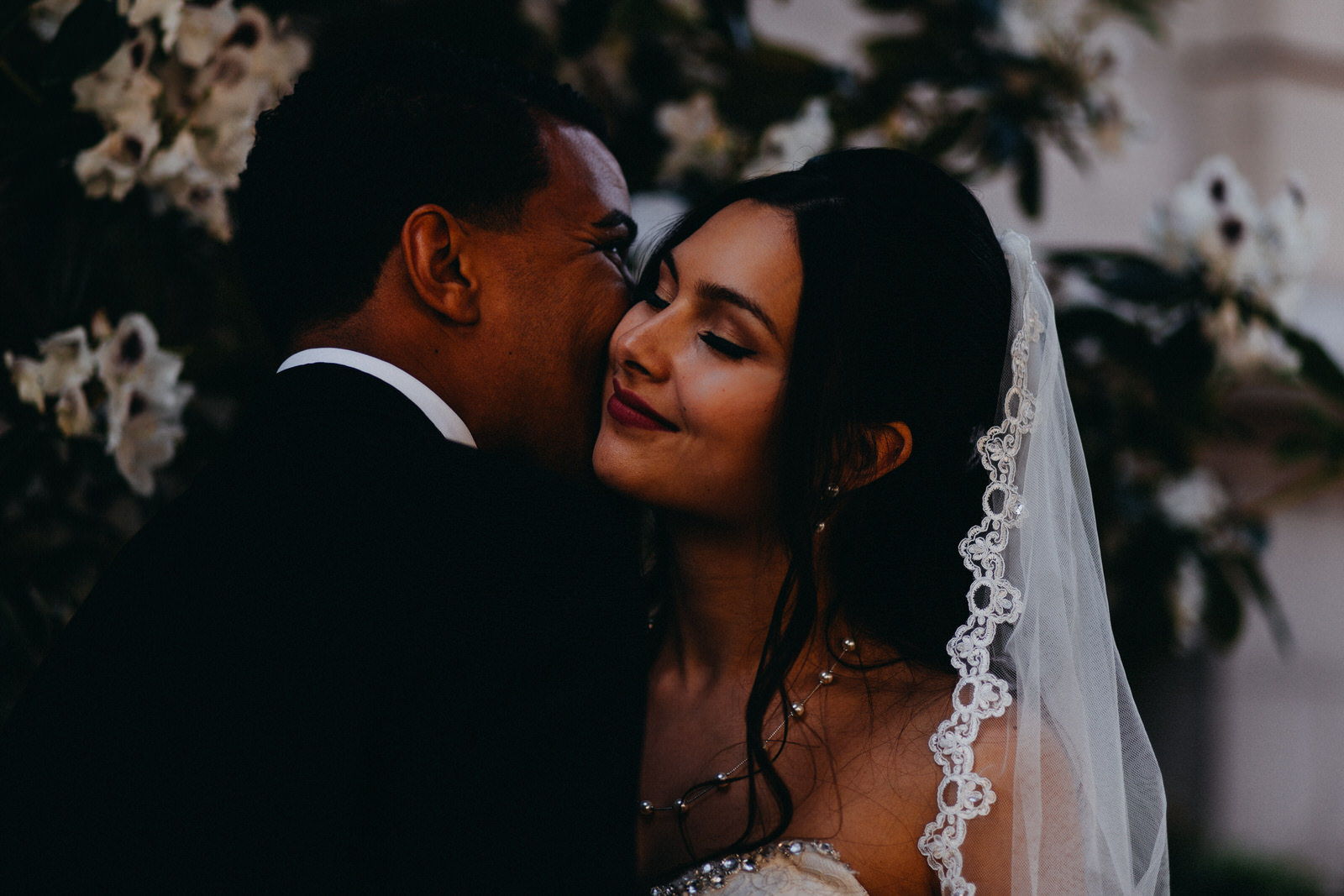 Tacoma Waterfront Wedding
The first thought I had upon walking up to Chey & Michael's wedding venue was: THIS BUILDING IS BEAUTIFUL. As someone from the "old country" I love seeing actual old buildings in the United States. This particular building was built in 1910 and served as the Federal Courthouse until it was converted to event space which wedding couples in Tacoma should be thankful about because it is a gorgeous venue!
But you know what was even more gorgeous than the venue? Chey! When I arrived at the venue, Chey was running around making sure everything was going to plan while also nursing her babe AND making sure the grooms were on track. I'm sorry, I wasn't told I would be photographing Supergirl! (Sidenote: why is it SuperMAN but SuperGIRL?)
While I photographed the couples beautiful rings, Chey and her entourage got into their dresses. On her questionnaire Chey had indicated that she would be wearing a "mermaid" dress and I had no idea what that entailed (unintentional pun) but as soon as I walked in and saw her in her dress I was like, now THAT's a mermaid dress!
Once the girls were all dressed up, it was ceremony time. With brother Joshua officiating, Chey & Michael pledged to love each other forever. It was a short but sweet ceremony with the two saying their vows only to each other.
Immediately after the ceremony the wedding party headed outside for some portraits in front of the aforementioned beautiful building. Then I sent the rest of the party back inside and spent fifteen minutes letting the new husband and wife relax and chill out with each other, while my camera clicked of course.
Back inside food was served and toasts began. Best Man Byron and Maid of Honor Cassandra gave heartfelt speeches but the winner of the day was Chey's father Carl who had to recompose himself more than once as he gushed his obvious love for his only daughter.
Once everyone had dried their eyes, it was time to moisten them again as the assembled crowd watched Chey & Michael have their first dance as husband and wife. Set to the tune of Drop In The Ocean by Ron Pope the two swayed and spun before finishing with an expert dip! Following that was an all hands on the dance floor rendition of the Cha Cha Slide.
With everyone having reworked up an appetite from dancing, there was no more perfect time than now to do the cake cutting. As well as three varieties of cupcakes there was also a simple yet elegant cake baked by India Shafer.
With all the formalities out of the way, it was time for the photographer to depart and leave the couple and their friends and family to dance the night away...
Photographer: Jamie Buckley Photography
Venue: Court House Square Tacoma
Caterer: Famous Daves
DJ: Chasen Chantz
Hair Stylist: Summit Academy Salon
Make-Up Artist: Summit Academy Salon
Baker: India Shafer